Datacare website banner b4
ABOUT US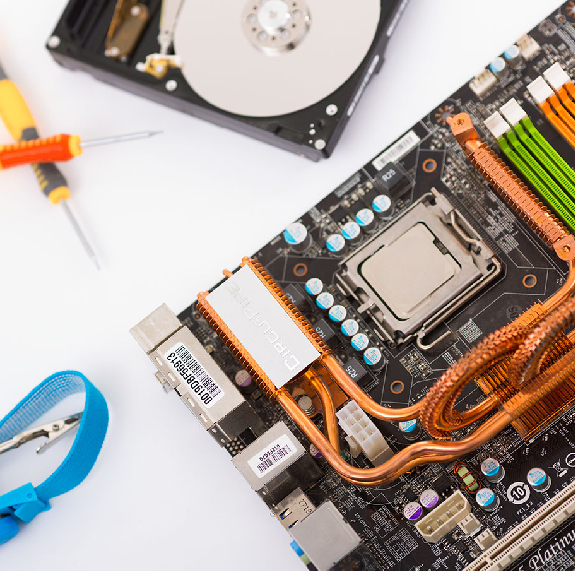 Datacare Services was Established in 1995, with a vision to become a leading Systems & IT Solutions provider in the Gujarat Region.
Today, we at Datacare Services are one of the known System Integrators as well as IT Service providers. Being technical and proficient in approach is our basic strength. We possess strong and efficient technical Engineering support in Hardware as well as Software.
The inclination to serve the best demanding customer needs is the keynote of our organization and look forward to seeking your valued patronage. Our approach shall be to meet all needs of the customer as per their requirement.
Value-Added Services:
Wireless Lan: D-Link, Motorola – Canopy, Senao, I-Bridge, Linksys.
Installation: Network Installation including Structured Cabling & Supply & installation of Racks etc.
Maintenance: Taking Annual Maintenance Contracts of Computer Systems and any kind of Network.
Software: Legal & Licensed Software as per requirement and essential needs. Having an alliance with the above prestigious and quality-conscious companies, we are able to offer you a complete end-to-end solution for your IT infrastructure requirements. READ MORE…
PRODUCTS & SERVICES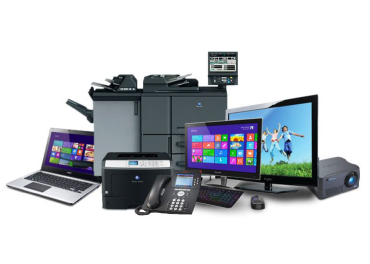 We are a leading Service Provider of Computers, Industrial UPS, Computer Peripherals, Computer Hardware, UPS, and Computer from Vadodara, India.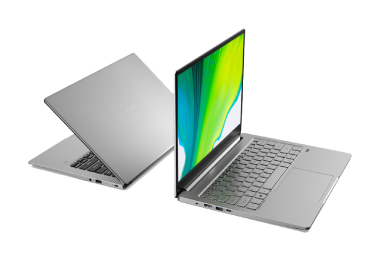 Our range of services include Dell Laptop Vostro A860(C2D-XP Pro.) and Dell Laptop Vostro 1310.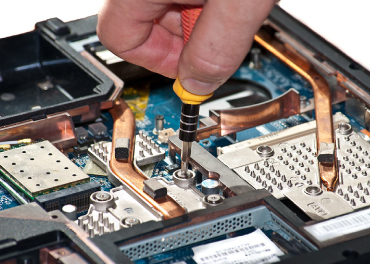 Leading Service Provider of Laptop Repairing Services, Computer Repair And Services, and Laptop Repair And Services from Vadodara.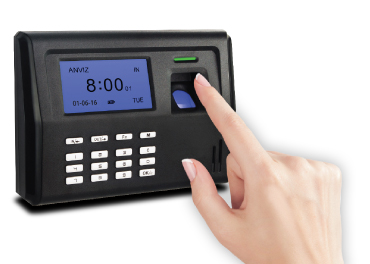 Service Provider of a wide range of services which include Biometric Attendance and Biometric Attendances.
GET A CALL BACK
 If you need to speak to us about a general query fill in the form below and we will call you back within the same working day.